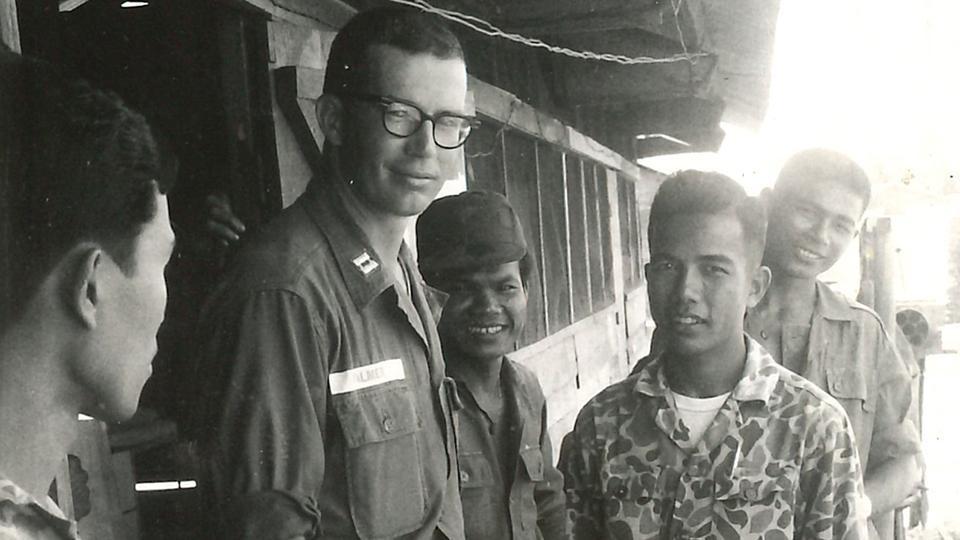 KC Vietnam Voices
Kansas Vietnam Veteran Reflects on Going to War
Dr. H.C. Palmer shares his experience as a battalion surgeon working to heal fellow soldiers. Now retired, he helps veterans heal themselves through writing.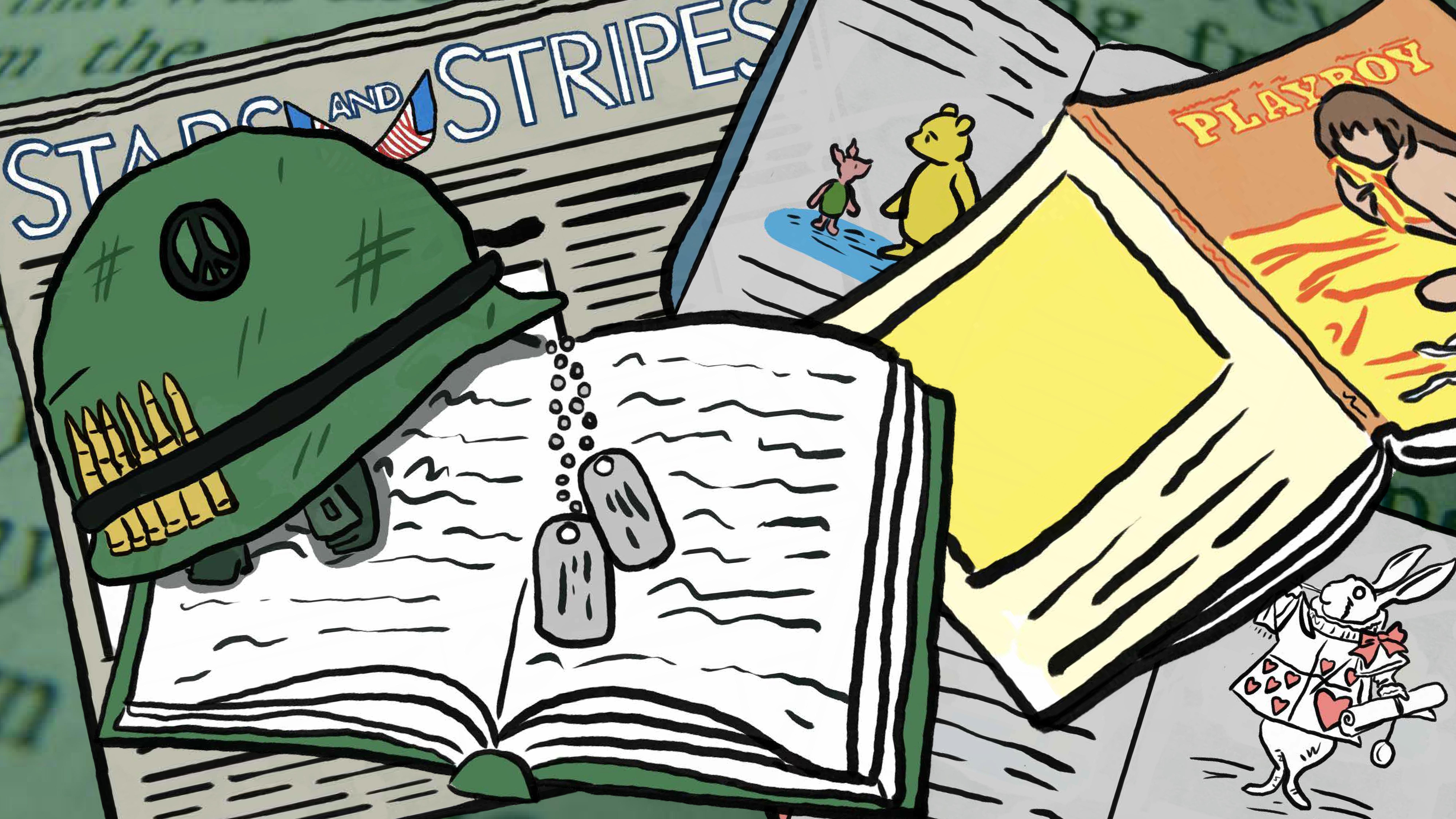 kc vietnam voices
As part of the Big Read KC of "The Things They Carried" by Tim O'Brien, we asked local veterans what they read while serving in Vietnam.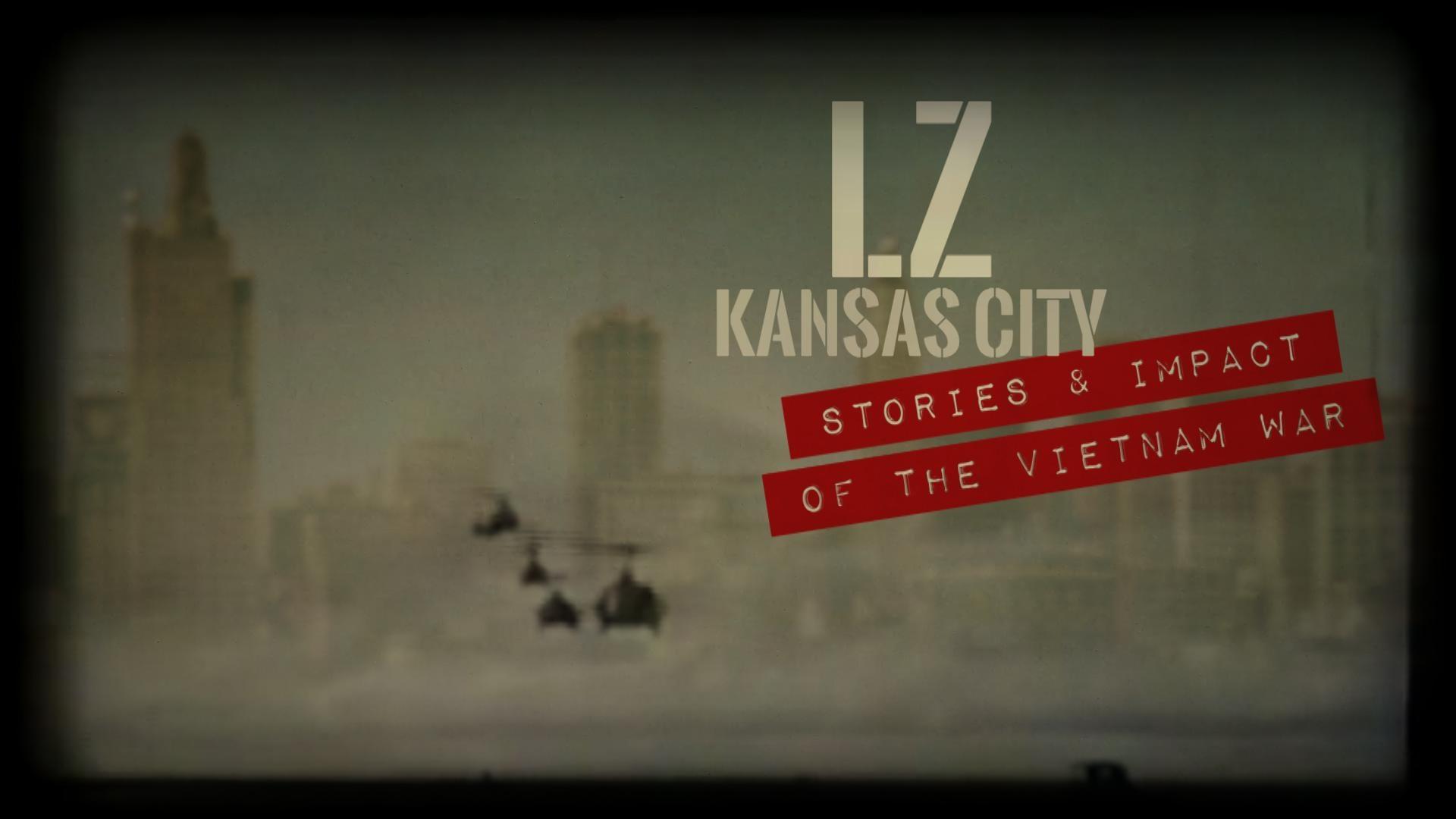 The Vietnam War
LZs, or landing zones, were used extensively in the Vietnam War to move forces in and out of combat zones. LZ Kansas City tells the stories of local veterans in our community.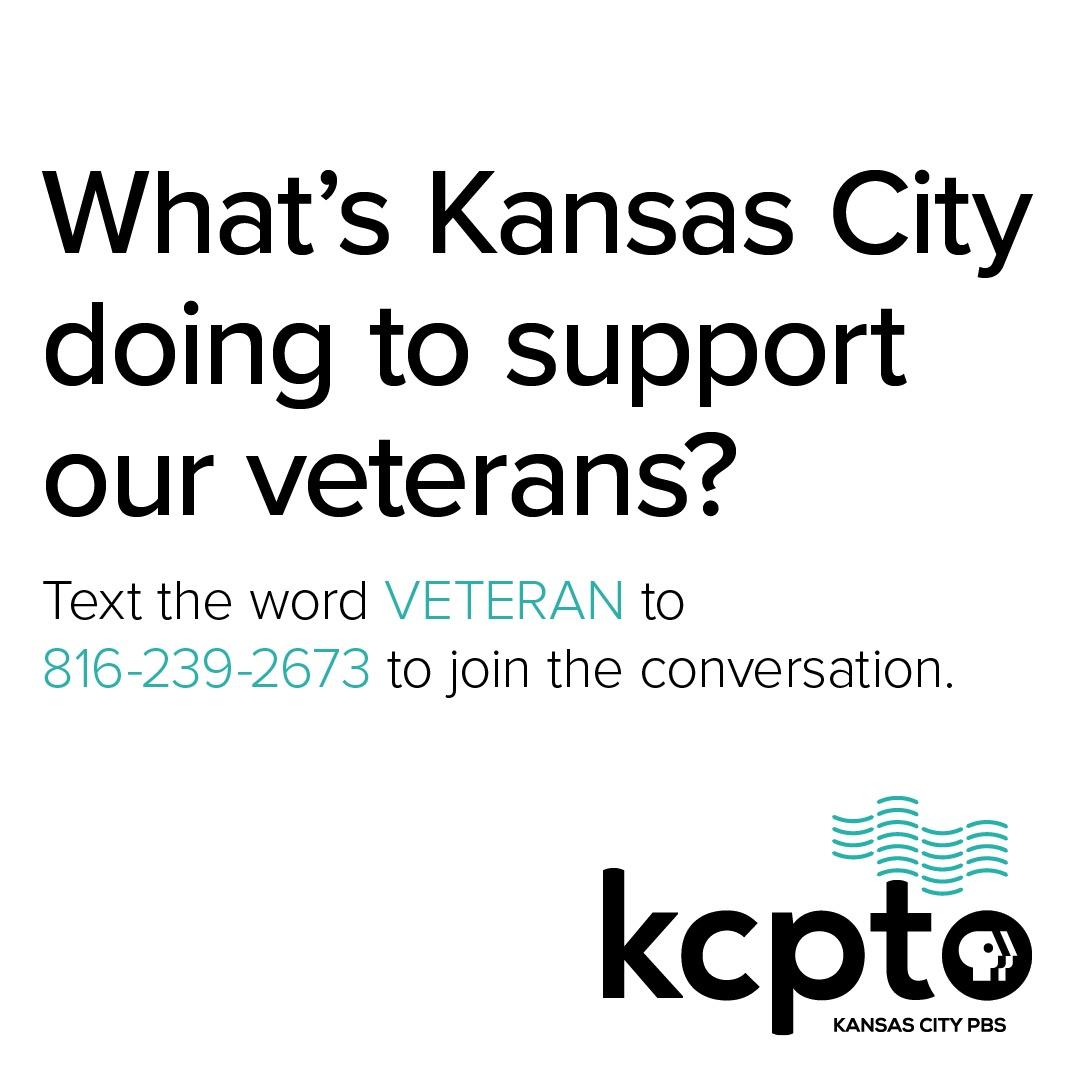 KC to Vietnam: Path of the Vietnam War
By Amanda Dawson

From initial United States involvement in Indochina to the fall of Saigon, the American involvement in Vietnam and the Vietnam War lasted for more than 20 years. This timeline tracks some of the major points of the Vietnam War. It tracks political developments, battles in Vietnam, protests at home, post-war responses, and much more. This is a collection of moments from Vietnam to the United States to right here in Missouri and Kansas. If you are interested in a more detailed timeline, please refer to the Vietnam War Almanac (2009) by James H. Willbanks.