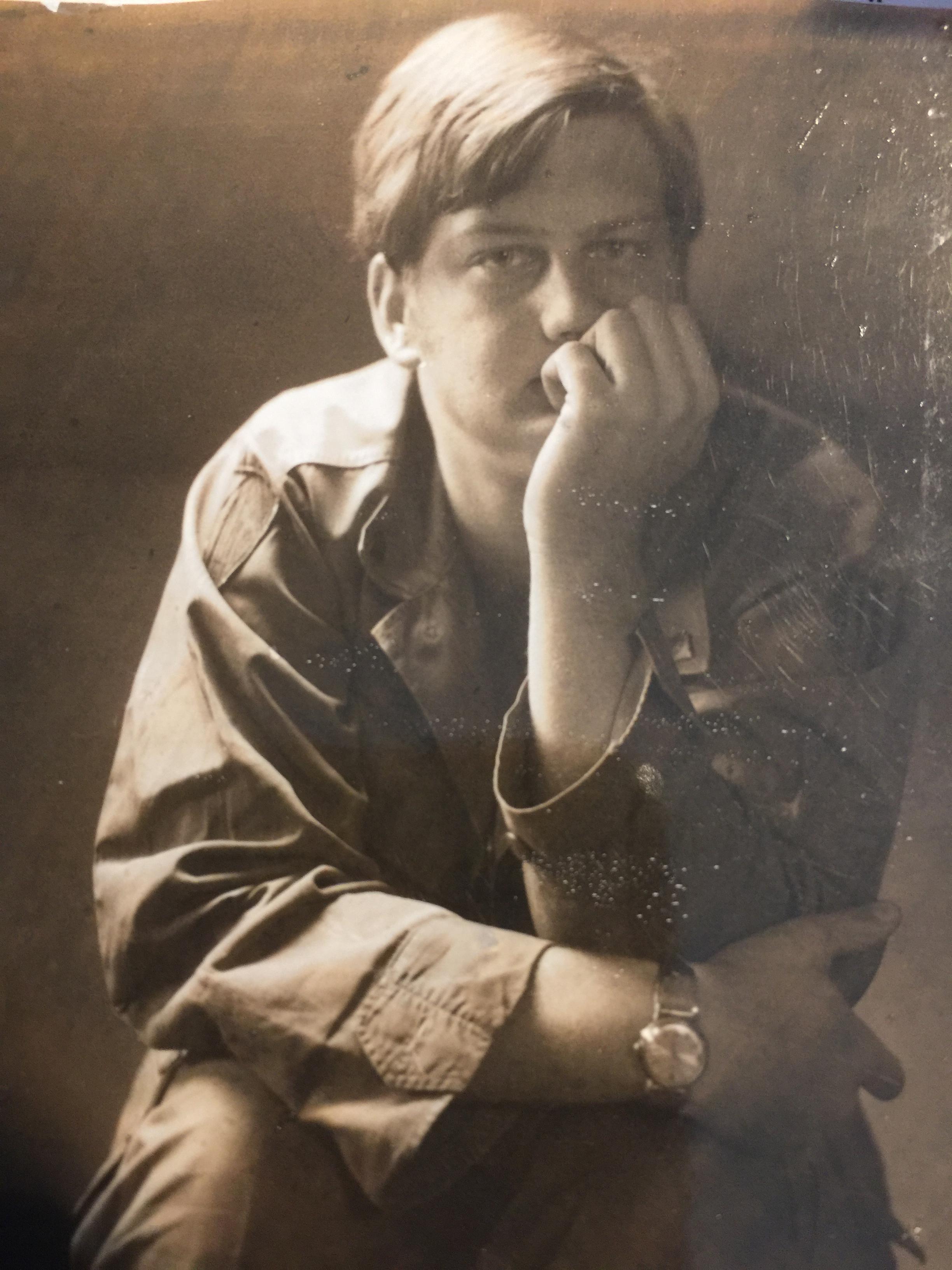 James Rifenbark
Branch of service: Army

Were you drafted or did you enlist? Drafted

Dates of service: Vietnam December 12, 1970 to November 20, 1971

What were the location(s) of your service and your MOS?
MR3 Long Binh MR 2 Pleiku MOS 84B20 Still Photographer

Position/Rank: E4

Awards/Medals/Citations:
Good Conduct Medal, Vietnam Campaign Medal, US Vietnam Service Medal, RVN Gallantry Cross, Unit Citation

What are your strongest memories from your time in the military, specific to the Vietnam War era?
Flying over Vietnam in many different types of Army helicopters. Photographing children to generals, the many award ceremonies and photographing an American POW released by VC after over a year in captivity receiving awards while in the 24th Evac hospital.

Have your views on the American War in Vietnam changed over time? Why or why not?
No, not really. I protested the war until the "69" lottery when my birthday came up 13th. I volunteered for the draft knowing I would be drafted anyway and just hoped for the best. I was very lucky to work as a photographer during my time in Vietnam.

What impact has the American War in Vietnam had on you since returning home?
It gave me money to go back to finish my BA, job training and to buy our first home.