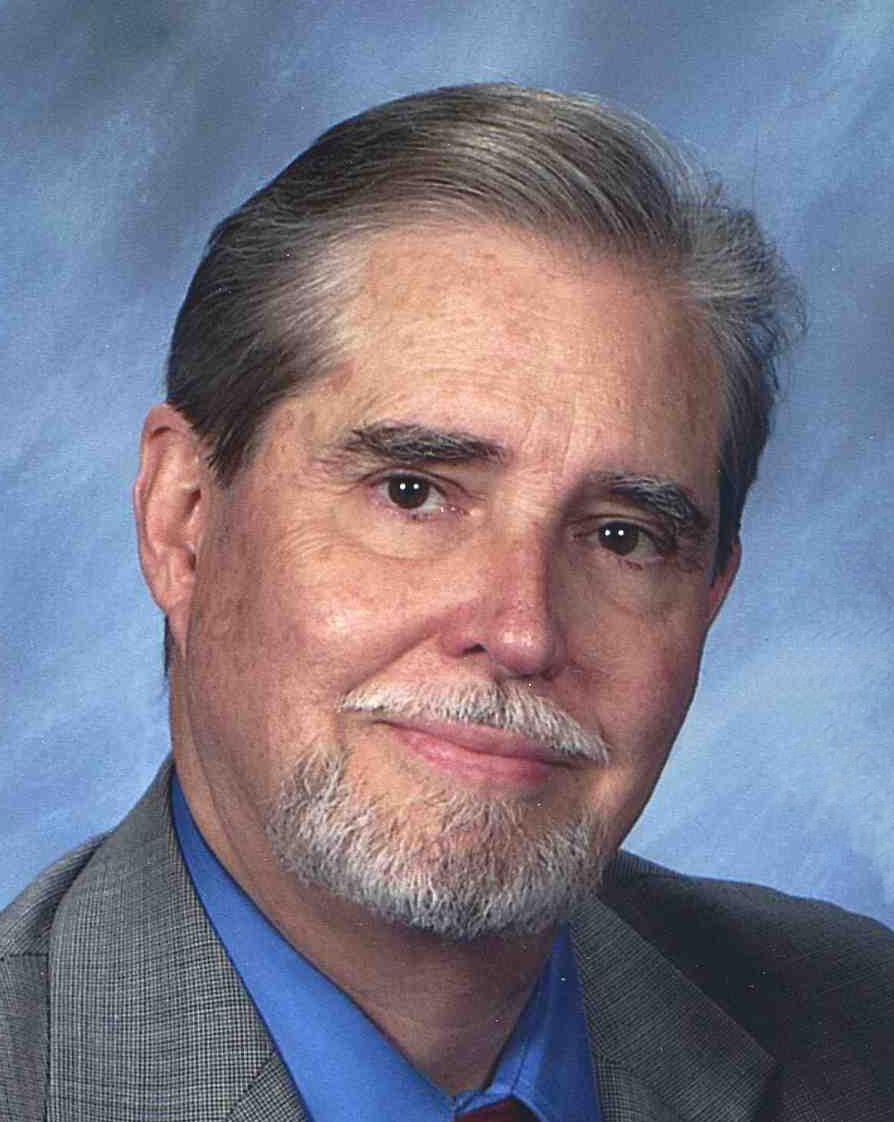 Richard Biery

Branch of service: Army

Were you drafted or did you enlist? Enlisted

Dates of service: July 1969 - July 1971

What were the location(s) of your service and your MOS?
My MOS was 3005 - Preventive Medicine Officer (physician). (Disease investigation and control)
Served with the 4th Infantry Div. - based at An Khe and surroundings and then with a Preventive Medicine Unit stationed at USARV HQ just outside Saigon.

Position/Rank: Captain (in Vietnam), finish as Major.

Awards/Medals/Citations: Vietnam Service Medal, Vietnam Campaign Medal, Bronze Star, Army Commendation Medal

What are your strongest memories from your time in the military, specific to the Vietnam War era?
My 4th Infantry Div experience, especially, was with dedicated and knowledgeable men and officers. I saw what took lives and what strengthens lives; I learned an immense amount about tropical diseases, STDs, drug abuse, and war in the jungle highlands. My closest encounter was friendly fire!

I've conducted compassionate ministries and learned something of medical missions. All these memories are mixed together and combined in my memory. I always had good leadership, men I could look up to.

Have your views on the American War in Vietnam changed over time? Why or why not?
Not really, except disappointment in what proved to be an unrealistic and costly military venture that split our nation.

What impact has the American War in Vietnam had on you since returning home?
Enlarged my perspective and taught me much, both about medicine overseas (tropical) and leadership.

Anything else you'd like to add related to the Vietnam War that we haven't asked you about?
I saw the effect of the Sixties and the existential confusion and sometimes emptiness that was created - almost to the point of tears - in young soldiers sent to war who were not existentially or philosophically (or spiritually) equipped for what they were asked to do.