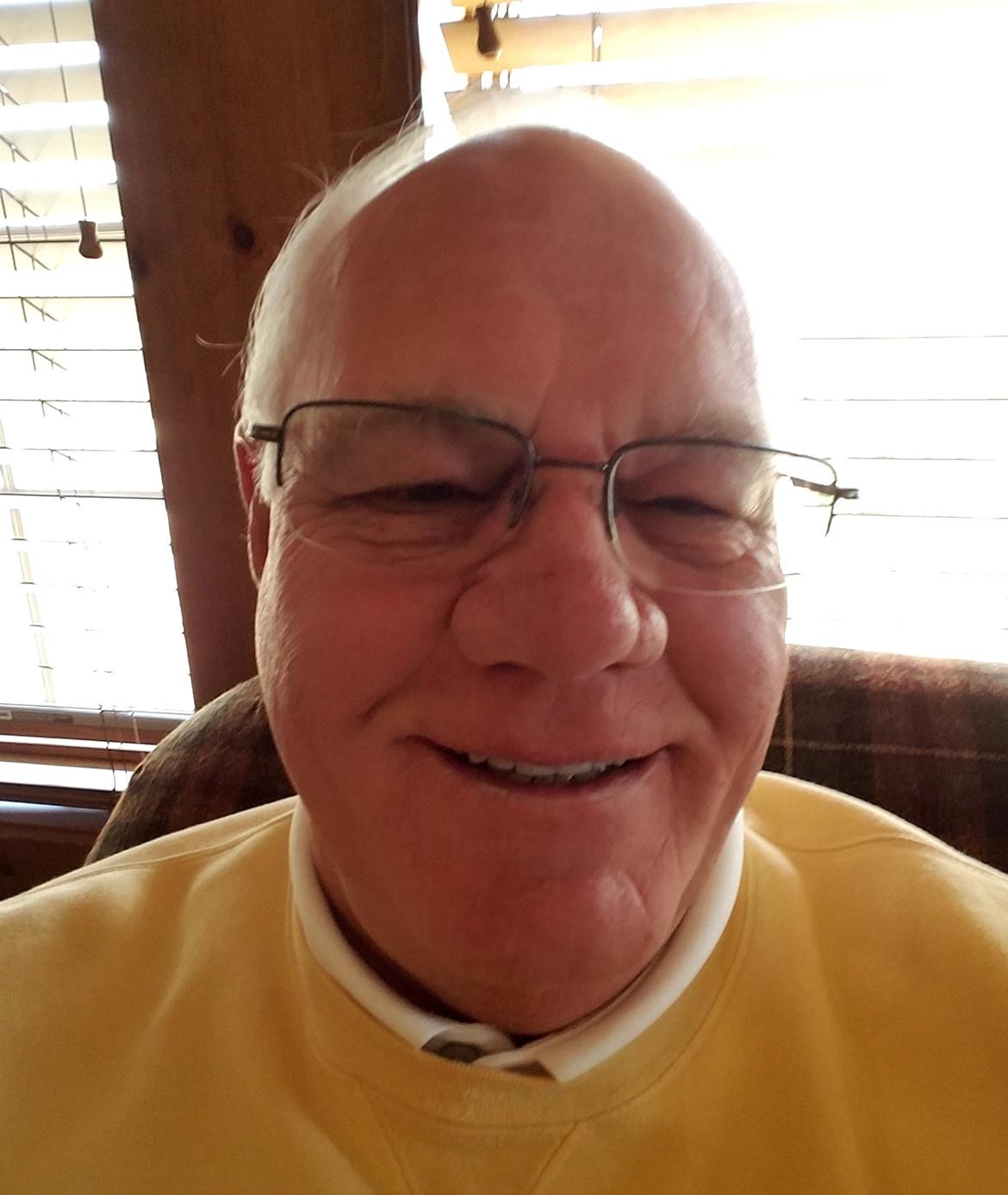 Stephen Roeder
Branch of service: Army

Were you drafted or did you enlist? Enlisted

Dates of service: September 1968 to March 1972

What were the location(s) of your service and your MOS?
Ft. Dix, NJ; Ft. Benning GA; Ft. Hood, TX; Ft Rucker, AL; and Bien Hoa, Vietnam. I was a rotary wing aviator. (helicopter pilot)

Position/Rank: Captain

Awards/Medals/Citations: National Defense Medal, Vietnam Service Medal, Army Commendation Medal, and the Air Medal. Rotary wing aviator's wings.

What are your strongest memories from your time in the military, specific to the Vietnam War era?
Going to Vietnam and leaving a wife and 6 month old son at home. Communications were poor. No phone or internet. We sent letters and tape recordings back and forth. Knowing you may not see them again was very difficult.

Have your views on the American War in Vietnam changed over time? Why or why not?
No although I am more tolerant of those who protested. I still feel that if the military were allowed to manage the war we would have won. Politicians lost the war due to interference and control.

What impact has the American War in Vietnam had on you since returning home?
I am very sympathetic with all deployed troops, both past and present. I have a greater appreciation for their sacrifices.